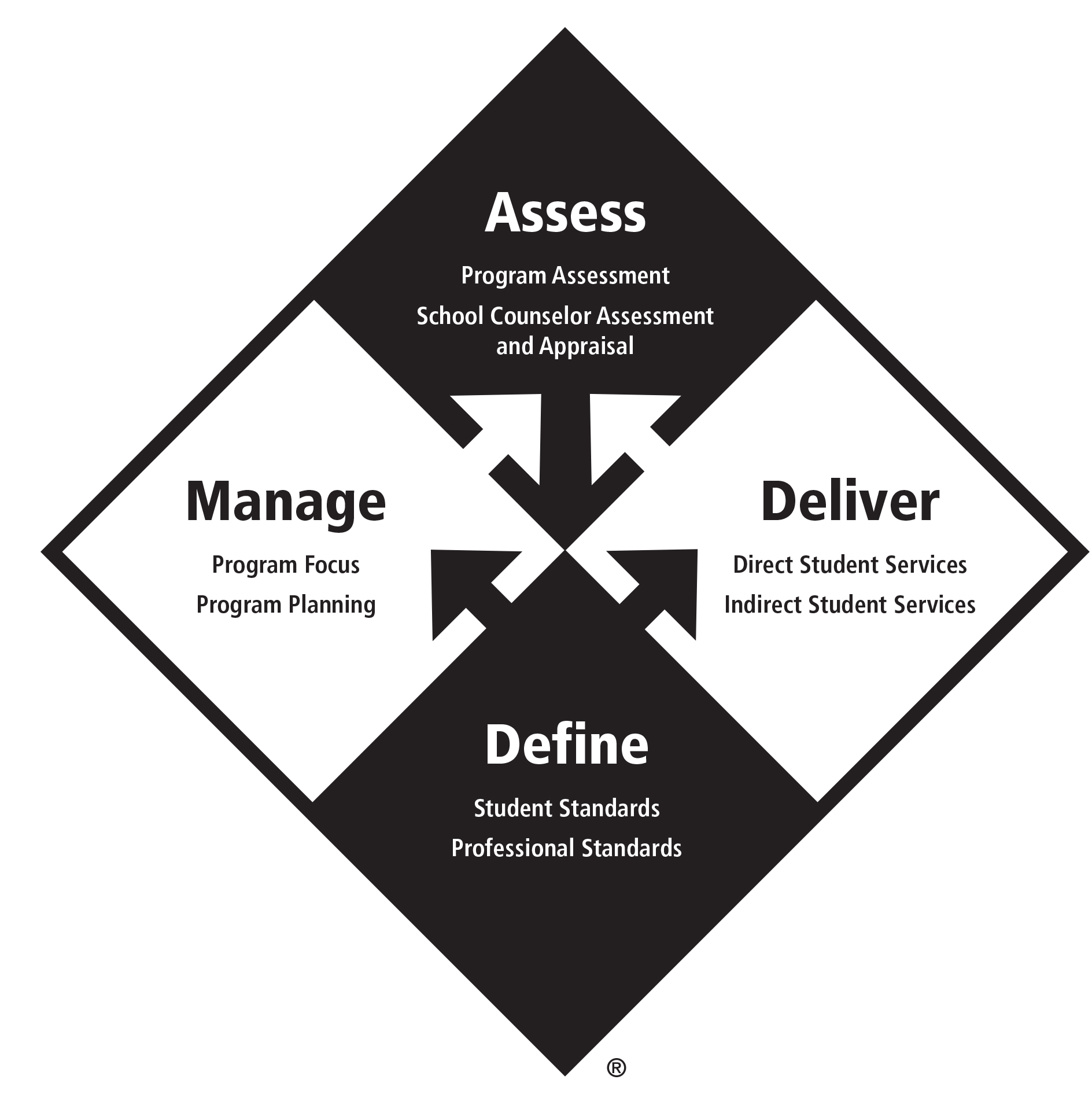 Counseling Services
Long Branch has a comprehensive school counseling program aligned with the American School Counseling Association (ASCA) Model designed to address the needs of our students K-5. School counseling is proactive and focused on helping remove barriers to academic success by resolving academic, social, personal, or emotional concerns that may come up throughout the school year. The following services are provided by the school counselor:
Individual Counseling
Assist students to better understand themselves, deal with interpersonal relationships, and resolve problems that might interfere with learning. Crisis intervention is also provided when needed.
Small Group Counseling (also known as 'Lunch Bunches')
An opportunity for students to meet and gain skills in communicating, problem solving, and interacting with others.
Classroom Lessons
Designed to reach students in grades K-5. Classroom lessons help foster respect, responsibility, empathy, and leadership skills. Long Branch uses several curriculums, including Second Step and MindUp Curriculum. Lessons are given on a biweekly basis. The lessons cover topics such as:
Growth Mindset
Emotion management
Problem solving
Empathy
Bullying prevention
Career
Transition to Middle School (5th grade)
Diversity, Equity, and Inclusion
The lessons are interactive, creative, evidence-based, and often use books, videos, music, and projects to teach students how to be successful.
Counseling Twitter
@MsM_Counselor
Published December 10, 22 12:13PM
Hey
@longbranch_es
lions...we will have a SPIRIT WEEK next week for our last full week of school in 2022 (that's a lot of week in 1 sentence 😅). Let's celebrate together before we leave for break and see each other in 2023!!
https://t.co/IQ3Fq9ARdU
Published December 08, 22 8:27AM
Published November 18, 22 2:42PM
Follow